First Time Buyer?
Helping first-time homebuyers better understand all their mortgage options is something our loan experts at Pacific Lending do every day. No matter how many questions you have or how much advice you need, we're committed to understanding your unique circumstances and helping you feel confident and in control in your journey as a new homeowner.
Starting the pre-qualification process is easy, and there's no cost or obligation. With some basic financial information from you, we can help you better understand and take advantage of a variety of home mortgage options and highly competitive interest rates. We have helped more than a thousand homeowners find the right mortgage solutions, and we're here to help with buying your first home, too.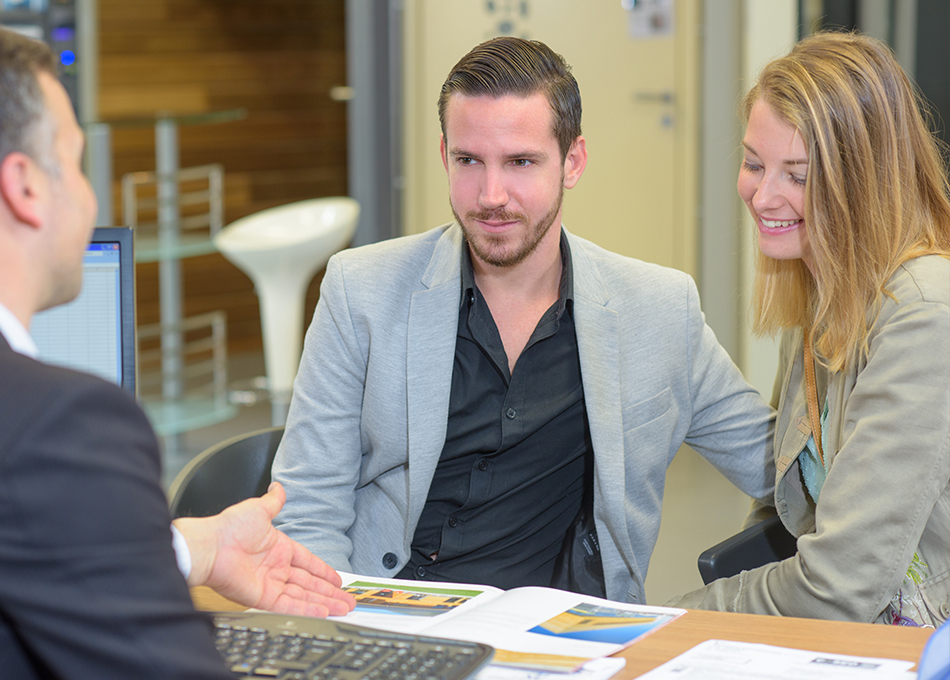 Get started on the path to homeownership. Just give us a call, or click on the link below, to get pre-qualified now.