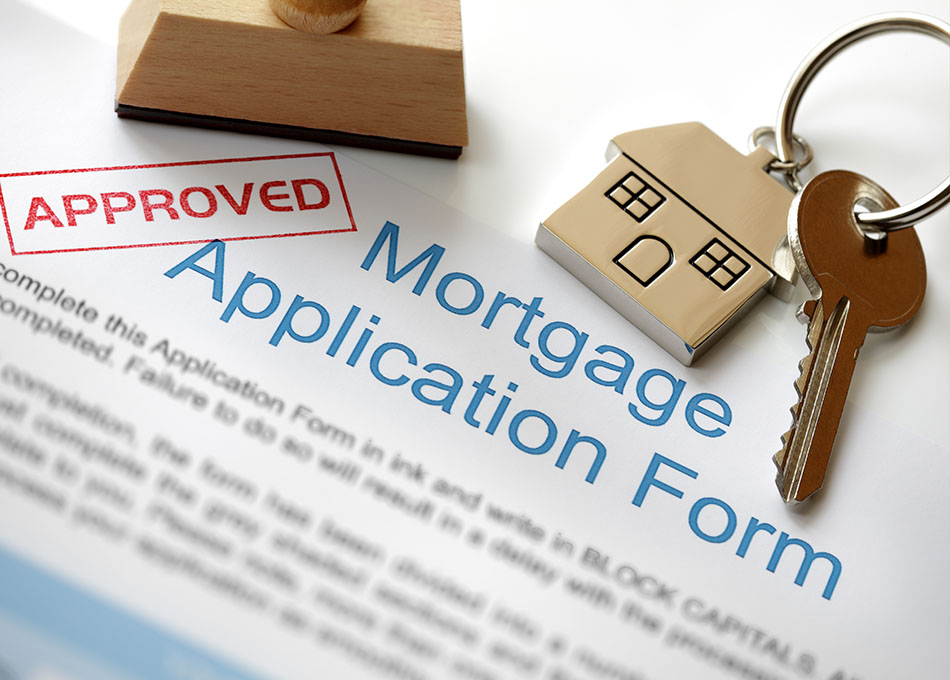 Learn about your options and make better decisions. If you're ready to learn about mortgage loans and programs, we're here to help. Get qualified today.
Read More →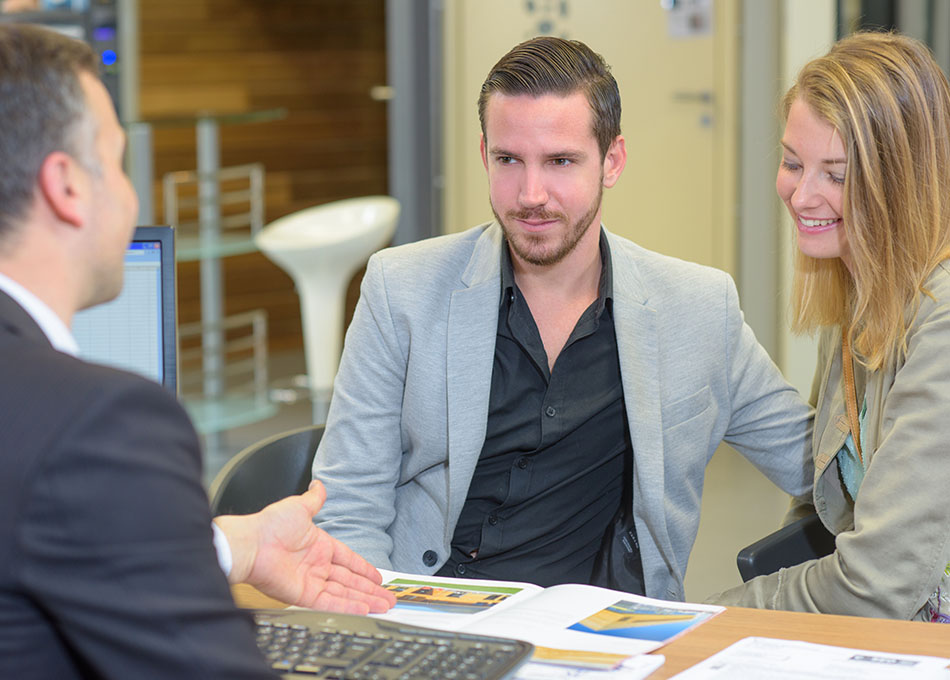 Why rent when you can own for less? Get prepared and learn what you can get approved for and special financing rates. Contact us today to get started.
Read More →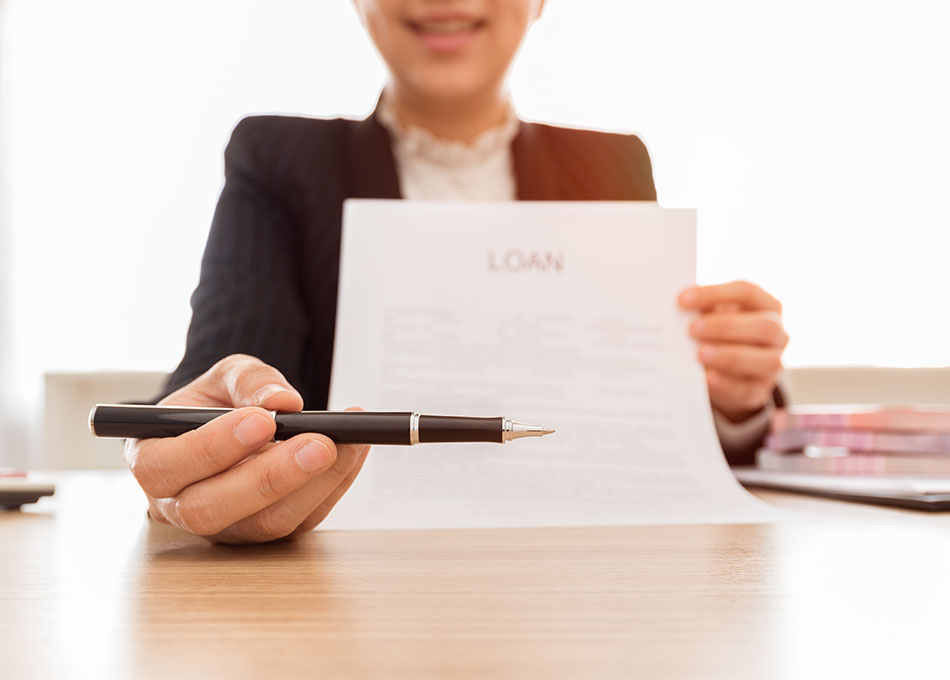 We make the loan process quick and easy. Let us shop for you the best rates available. Get approved in as little as 24 hours with our online application.
Read More →
What we Offer
You can trust our knowledgeable mortgage professionals to keep you on track from start to finish. We're committed to providing you with the very best in customer service. As a local business, we treat our clients like our neighbors and we are here to help by providing guidance through the home-buying process. We know how to customize mortgages to fit your unique needs and we will work closely with you to close your loan as quickly as possible.
For expert Mortgage advice you can trust the Pacific Lending Group
Get Approved In 3 Easy Steps
Online Application
Complete our secure online mortgage application in a few minutes.

Schedule Call Back
Talk to one of our qualified mortgage experts for your best options.

Get Approved
Get approved in as little as 24-48 hours. Fast, easy and reliable!

Would you like to speak to one of our Mortgage Loan Originators over the phone? Just give us a call at (954) 227-4727 anytime between the hours of 9 a.m. and 5 p.m. Monday thru Friday or you can email us if you prefer. Just fill in the details on the right and we will be in touch with you shortly.
Note: Your details are kept strictly confidential as per our Privacy Policy.